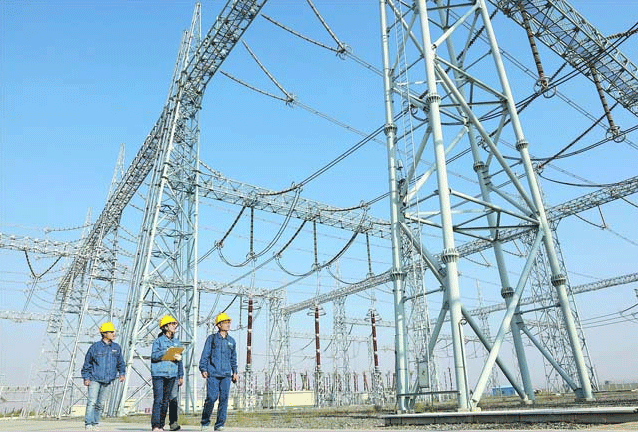 The characteristic of the radiator of the shovel technology is that the gear piece and the bottom are integrally formed. Compared with the traditional gear shaping or gluing process, the risk of the thermal resistance between the gear piece and the bottom plate being too large due to other media is reduced. The high magnification ratio of the tooth plate layout can not only ensure that the product has enough heat dissipation surface area, but also ensure the air flow between the teeth, so that the system air duct can flow through each tooth gap. Even if there is no system fan, it can ensure a good heat radiation channel, which is conducive to the flow of heat.

IGBT is the core device for energy conversion and transmission, commonly known as the "CPU" of power electronic devices. It is widely used in rail transit, smart grid, aerospace, electric vehicles and new energy equipment.
Go to the company to develop a professional heat dissipation solution for the characteristics of IGBT instantaneous heating power and intermittent work.